Why you should use Perfect Privacy VPN
Perfect Privacy encrypts and anonymizes your existing Internet connection. We use safe and reliable industrial standards like OpenVPN (AES-256 bit data encryption), SSH2 tunnels (AES-256 bit), IPSec and PPTP VPN (MPPE-128). We provide more than 30 servers, distributed worldwide and with up to 1gbps bandwidth each.
Anonymity
With Perfect Privacy you can tunnel all your Internet connections through our anonymizing VPN servers. Thus you hide your IP address from the public. You are free to use any of our more than 30 servers distributed worldwide.
Safety
Perfect Privacy can encrypt either your whole Internet traffic or tunnel the connections of selected programs.
OpenVPN (AES-256Bit)
SSH2-Tunnel (AES-256Bit)
IPSec (OS-depending)
PPTP VPN (MPPE-128)
Freedom of censorship
Choose independently and without limitations between our worldwide distributed servers. Escape Internet censorship and use Netflix, Hulu, uncensored Youtube and Internet TV at your location too.
36 privacy servers in 21 countries
Exclusively at Perfect Privacy VPN
Maximum Anonymity with Multi-Hop VPN
What is a Multi-Hop VPN ?
Some VPN providers offer the option to tunnel your internet traffic over two VPN servers. With the Perfect Privacy client software for Windows you can even encrypt your traffic over up to 4 hops – with additional proxy servers and a SSH tunnel even more!
Such cascading will make it much more difficult to trace back your activities. However, this comes at the cost of slower speed: While your bandwidth should not be affected, your latency will increase depending on the number of hops you are using.
The advantage is that you can choose the specific route for your tunnel. This way it is possible to route all your Internet traffic through four continents.
How it works
How it works: You establish a connection to a VPN server of your choice, for instance panama-city.perfect-privacy.com. Then you connect to an additional server, e.g. montreal.perfect-privacy.com. In the same manner you then add further hops, in our example bucharest.perfect-privacy.com and melbourne.perfect-privacy.com.
Your ISP will see that you are connecting to a server in Panama but your actual traffic will exit in Australia since all packets are being relayed from Panama-City over Bucharest and Montreal to Sydney before they enter the Internet.
Perfect Privacy VPN has special features
More than 30 servers distributed worldwide
Perfect Privacy is committed to the privacy and anonymity of its members since 2008, and is one of the most discretely VPN providers worldwide since the beginning. The protection of your privacy is our main concern – therefore wo do not record user activity.
You can freely choose between all our VPN servers. These are distributed over the world, among them popular locations like Sweden, Russia, Iceland, Hong Kong and the Netherlands.
We trust in Open-Source software and develop our privacy solutions in-house without third parties. For encryption we use proven and safe industrial standards like for example OpenVPN (AES 256 bit) and IPSec, which are useable on all common operating systems.
Moreover we provide our members our client software customized for Perfect Privacy, available for several operating systems.

Your advantages with Perfect Privacy
1 Month
€ 16,49
/Month
incl. cascading Multi-Hop VPN
incl. unmetered usage of our VPN-Servers and Proxys
Perfect Privacy VPN vs other VPN Providers
Pay attention to important and critical details
| Feature | Perfect Privacy VPN | Other VPN-Provider |
| --- | --- | --- |
| Logging policy / Data Retention | No logging of any user specific data or activity. No data is kept. | Depending on provider connection data and user activity may be logged and kept indefinitely |
| Multi-VPN | Cascade your VPN connection through up to four OpenVPN servers plus additional proxy and ssh tunnels. | Most providers offer no cascading at all. A few providers offer cascading to a maximum of two hops. |
| Limits | No bandwidth or traffic limit. Unlimited number of simultaneous connections. | Depending on provider, traffic and bandwidth may be limited. Number of connections are always limited (usually to a maxium of 2). |
| Serverpark | Only dedicated servers which are running in a ramdisk to secure your anonymity and privacy. | Often several VPS running on a single server with data physically stored on the harddrive. |
| Client software | In-house developed native client for Windows and Linux. Supports many features such as switching protocols, cascading, firewall and dns leak protection. | Depending on provider, no custom software or clients with limited features. |
| Proxy server | Socks5 and Squid proxies on all servers. All proxies can resolve .onion (TOR) adresses | Depending on provider, some Squid or Socks proxies at certain locations, no .onion resolving. |
Best price / performance ratio in the high-end VPN market
Payment Options
Pay with PaySafeCard
Additional costs involved
See PaySafeCard Prices →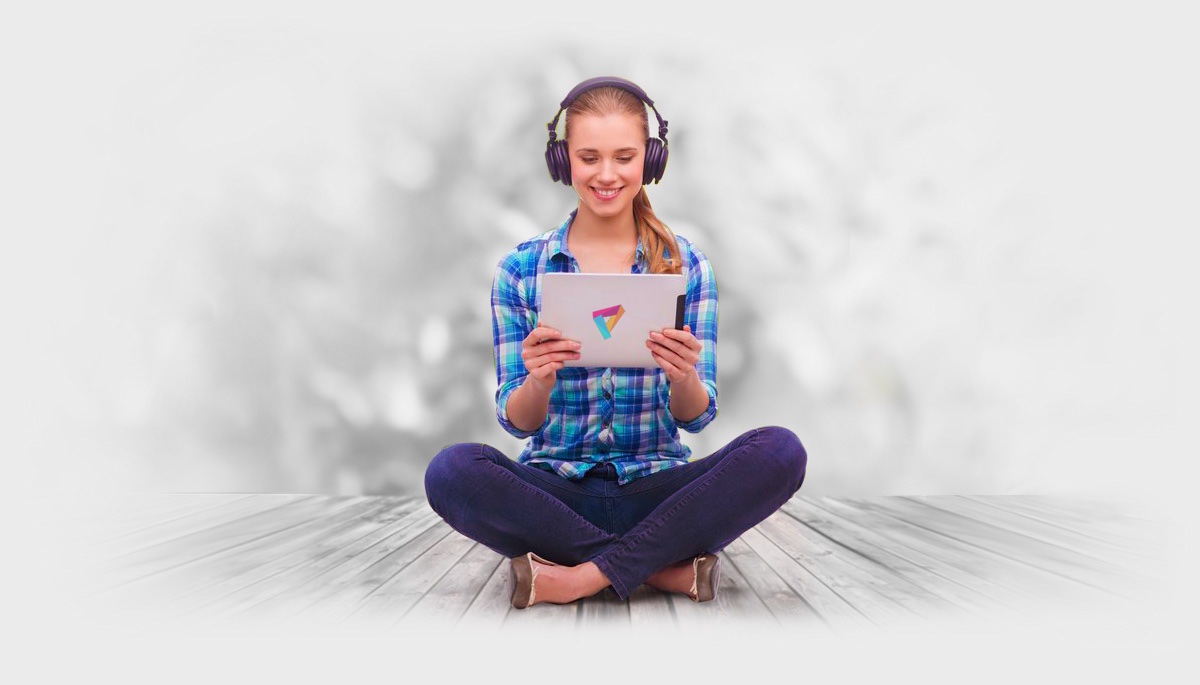 Anonymous and safe – also on the way!
Carefreely enjoy the freedom of mobile Internet access. Whether you sit in the park with your laptop, in the train with your smartphone or with your tablet at an ice cream parlor – Perfect Privacy again protects your anonymity and communication from unjustified access. Thus you may surf safely using WLAN hotspots and foreign networks, where the danger of data theft or data manipulation is particularly high.
With our manuals/howtos the installation is dead easy: Present-day smartphones and tablets have the necessary software integrated arleady!
We are at your service
We have detailed manuals and installation instructions prepared for you, so that setup succeeds easily on all devices.
You have trouble with the installation anyway and need individual help? Just contact our competent support team. We are ready to assist you via Forum, email and TeamViewer. Thus you may lean back while we carry out the installation on your computer.