VPN for Companies and Authorities
From small start-ups to agencies, law firms to large companies and authorities: The protection of sensitive data and communication is particularly important in the business area. With a VPN for your company, you can secure not only the Internet access of your company network, but also the communication of field staff on mobile phones and notebooks. Perfect Privacy VPN is an experienced partner for your secure corporate communications.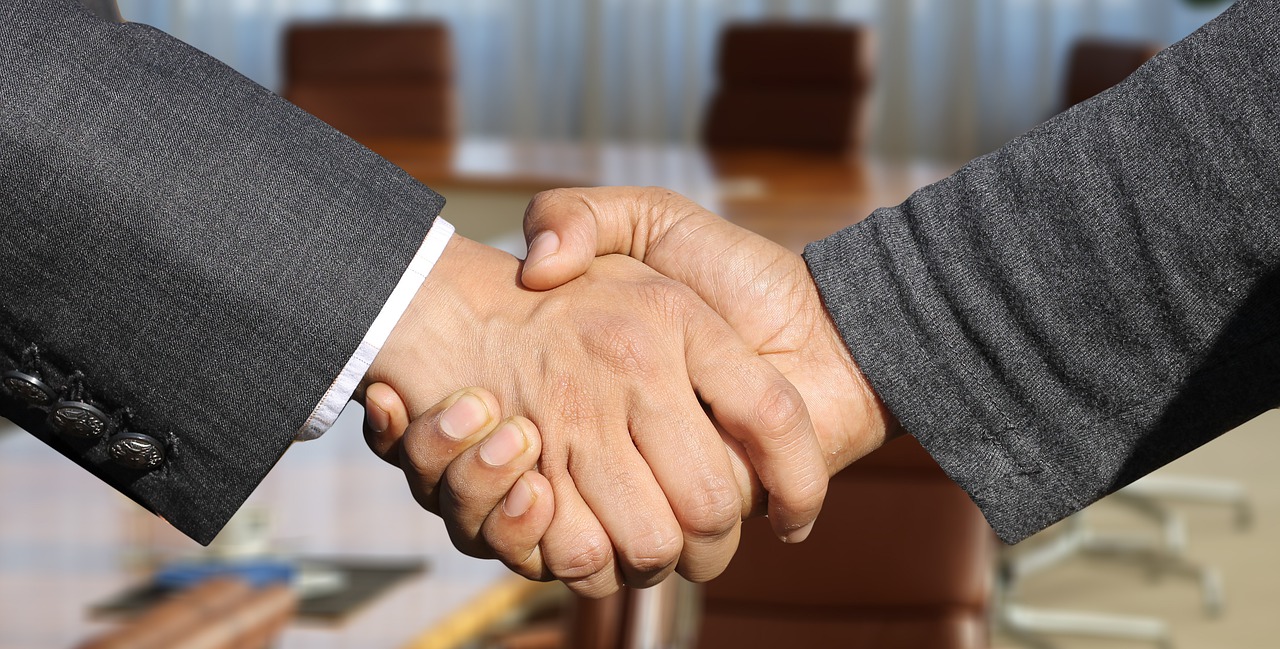 Your advantages with Perfect Privacy for Business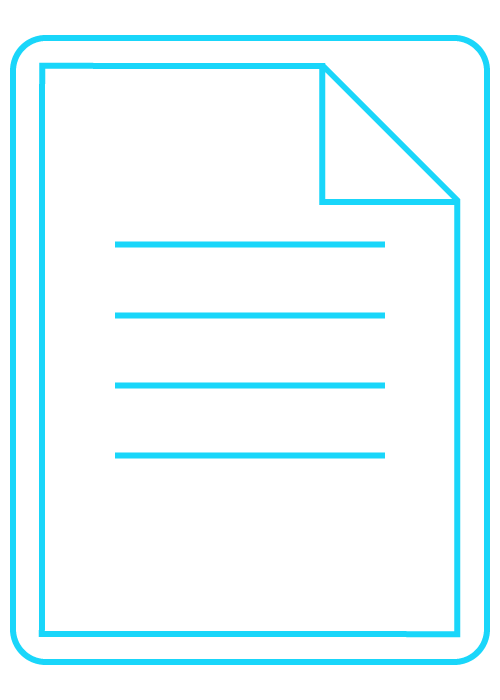 Secure Data Connections
Secure network traffic is the be-all and end-all in any company. It does not matter whether it is a large listed company or a small start-up business. Perfect Privacy protects your company's communications. This includes protected e-mails as well as enabling your employees to carry out secure and anonymous searches on the Internet.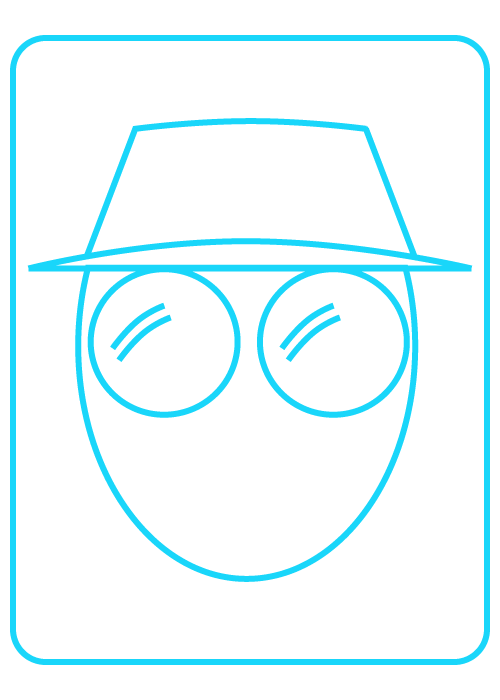 Protect against industrial espionage
Industrial espionage and sabotage is becoming increasingly easier due to technological progress and can also affect smaller companies. Protect your business secrets with our expertise and years of experience with encrypted VPN connections – so your competitors can't predict your next steps due to insecure traffic.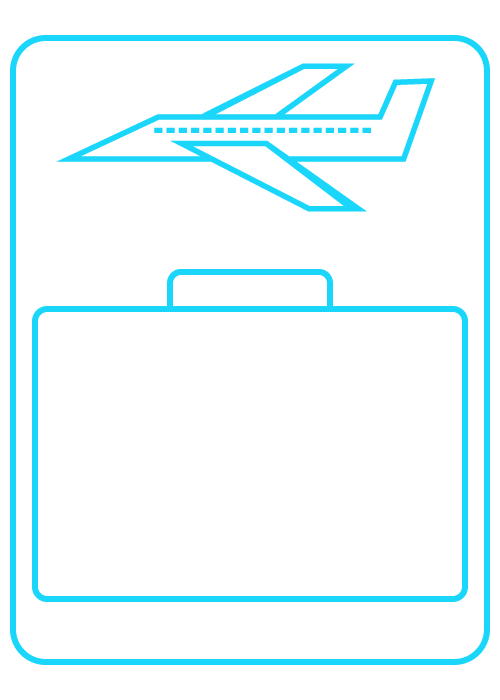 Business trips and field staff
For business trips to distant countries such as China and Russia, your employees are exposed to additional dangers. Searches can be read by local authorities, or access to foreign sites can be made more difficult or impossible. With a VPN connection, you can avoid this problem, since the Internet operators are not able to read the data traffic. And in particularly repressive countries like China or Iran, where VPN connections are often blocked, you can use our StealthVPN technology to establish a secure connection.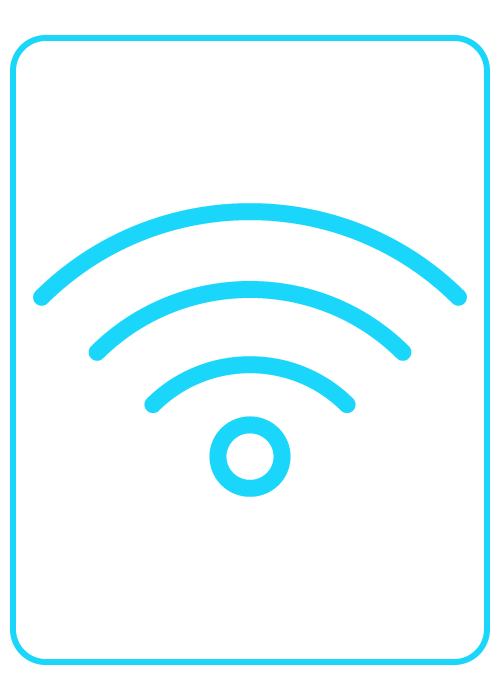 Secure connections on hotspots
Your employees need a fast connection and frequently use public hotspots, for example in hotels and airports? This can quickly become risky, because on the one hand your business data is transmitted over external networks and can possibly be read by the operators. On the other hand, there could also be fake hotspots in public places, pretending to be a trusted source of data for your field staff. Protect your employees' devices against possible attacks or espionage with our VPN.

Protect your voice and video conferences
For many companies, video conferencing is an adequate means of exchanging information between employees. These conferences often go over the unencrypted Internet and could be intercepted by unauthorized persons. With our VPN, make sure that such data is only accessible to your employees and does not fall into the hands of others.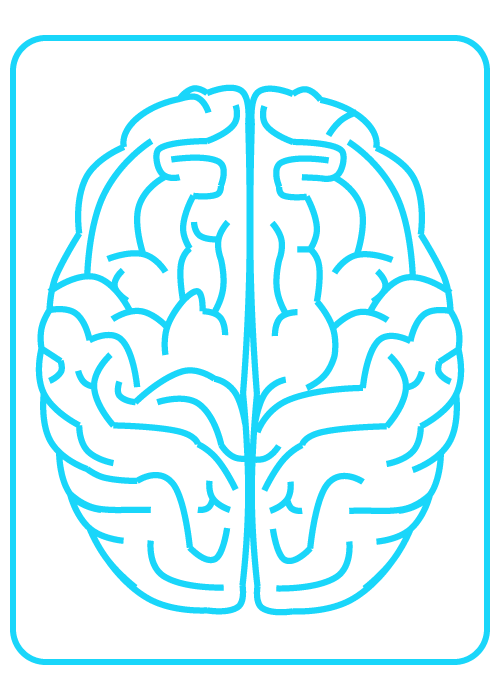 NeuroRouting for secure routes
Of course, you and your employees can also benefit from our latest development: NeuroRouting ensures that your company's data packets remain in our highly encrypted VPN network for as long as possible. We use a neural network and our algorithms always calculate the best routes for your communication.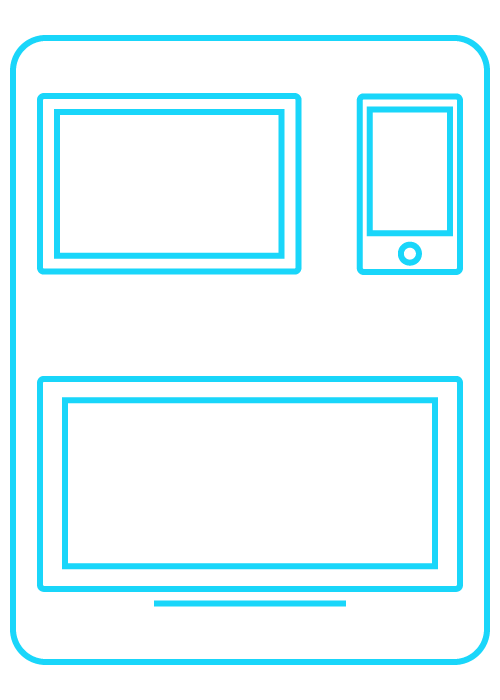 For all devices
It has long been the case that many people use more than one device. Protect all your employees' equipment. Our VPN solutions are tailored to the many different device classes and can be used on all devices of your employees.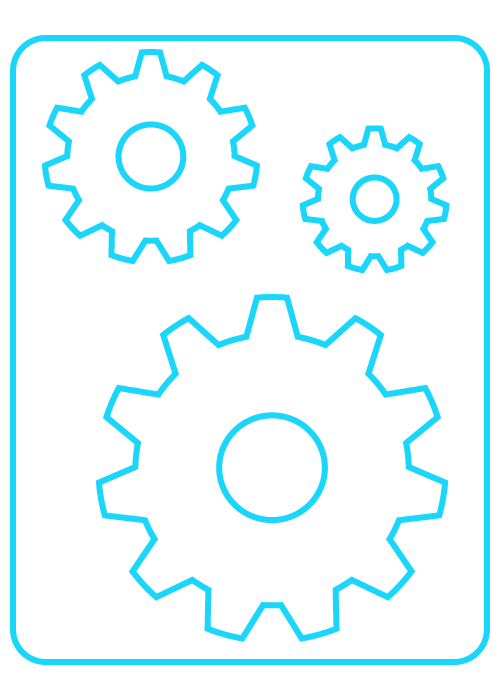 Custom settings for all employees
Our configuration can be as individual as your employees. Benefit from the many different setting options for various purposes. We are happy to advise you.