Get rid of ad-tracking and phishing sites with TrackStop
With TrackStop, Perfect Privacy's Adblocker, you now can filter out advertisement and phishing domains directly on our VPN servers.  This gives you the following advantages:
Protection against tracking cookies
Protection against malware injected by banner ads
Protection against phishing sites
Protection against tracking methods like browser fingerprinting
Parental control filter: protect your family from inappropriate content
Covers your tracks when using your browser with and without VPN
Surfing without ads - no software or plugins needed
Customizable (several blocklists can be activated simultaneously)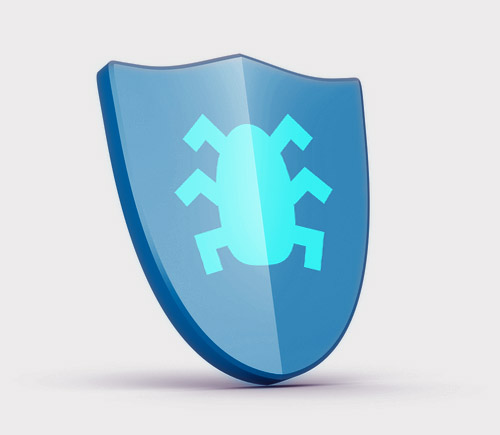 With activated TrackStop you can not only block annoying ads but also protect your computer from malware that can be injected via ad servers (so-called malvertising). You can also block all known phishing domains in the same way. This also protects you against dangerous threads such as ransomware. Parents can additionally activate the child protection filter to block out inappropriate content like pornography, violence or gambling. Additionally you can activate the fake news filter to block content from untrustworthy and known fake news sites.
Additionally, using TrackStop protects you against browser fingerprinting when you are using your Browser with and without VPN. Since tracking domains are blocked when browsing with VPN, the servers will not see a relation to your browser when you are surfing without Perfect Privacy.
Perfect Privacy members can activate the TrackStop feature in the member area. Once active, the Perfect Privacy nameservers will automatically filter out the unwanted domains. You can choose among different blocklists: Not only can you decide to block advertisment and phishing domains but if you want you can also block Facebook, all social media or even Google domains.
Get more control over your privacy by using Perfect Privacy VPN with TrackStop.
Protect Your Privacy!
* Compared to monthly payments